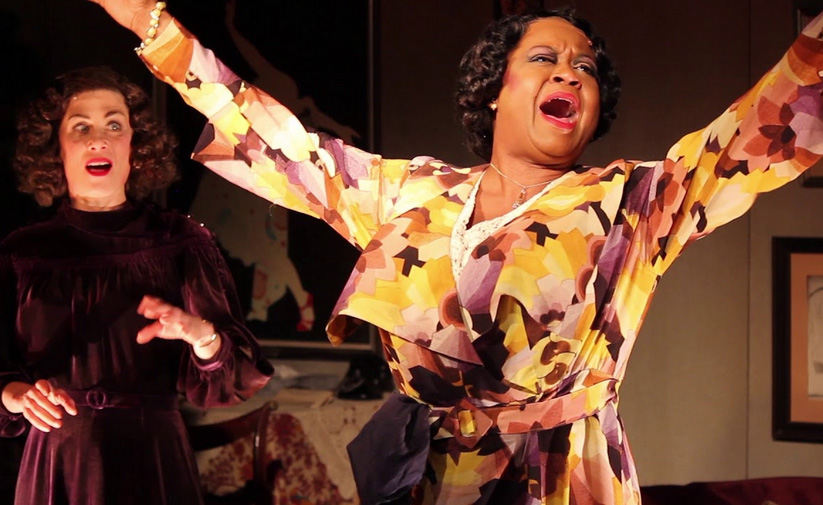 What a dress in which to sing for your soul!
Lynette Dupree stars in 'Black Pearl Sings!' at the Milwaukee Rep until March 18.
Set in 1933, an ambitious song collector for the Library of Congress visits a Texas prison & meets Pearl, an African-American woman with a soulful voice & steely spirit. Featuring a dozen beautiful acapella renditions of spirituals & American folk songs, Black Pearl Sings! explores what it means to be a woman in a man's world, being black in a white world, and fighting for one's soul in a world where anyone can be a commodity.
Costumes by Lauren T Roark & Photography by Michael Brosilow.
Save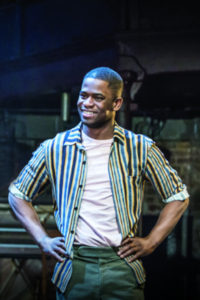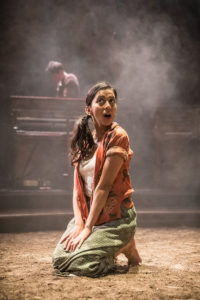 Our beautiful braemore & beaumont stripe prints are used in Summer and Smoke at The Almeida, directed by Rebecca Frecknell & designed by Tom Scutt. Costumes by Lucy Martin.
Save
Save
Save
Save
Save
Save
Save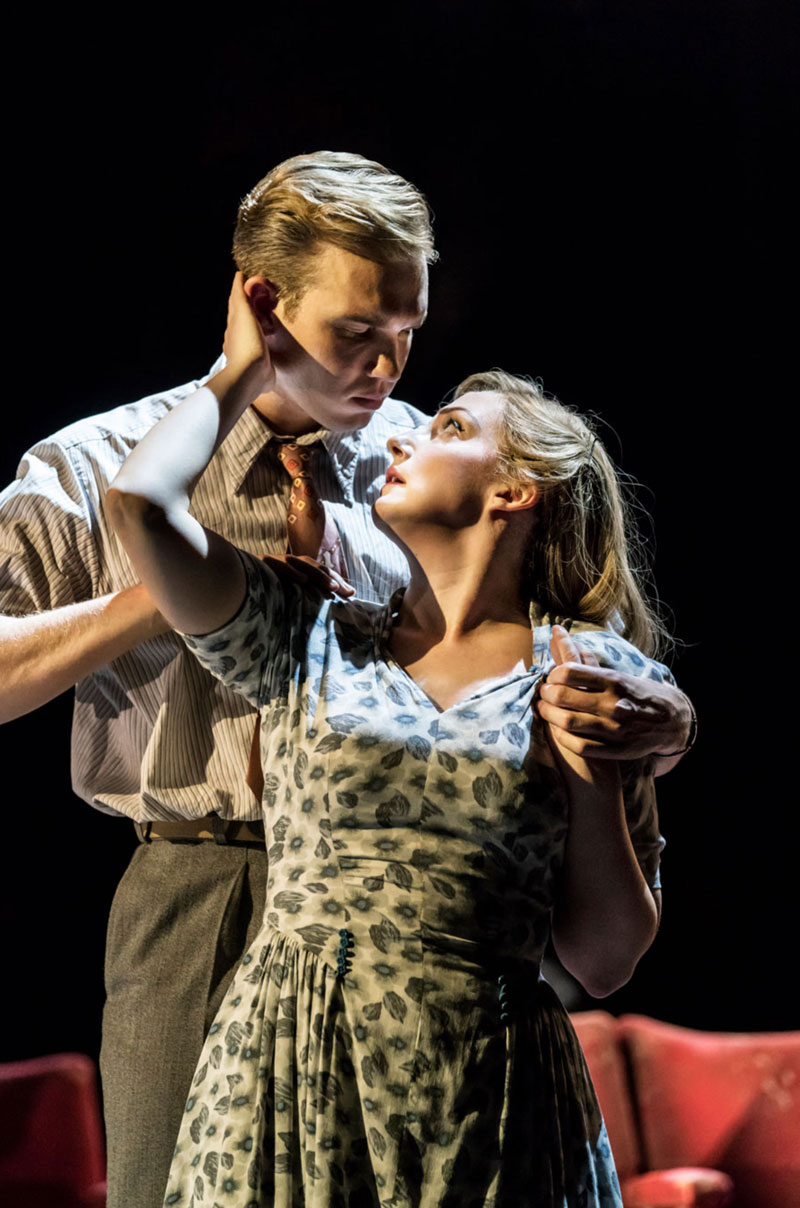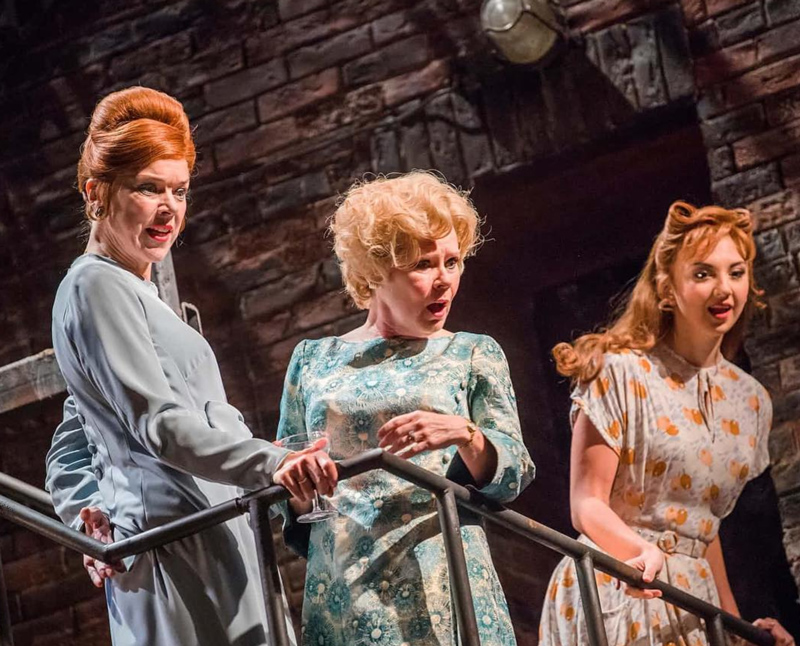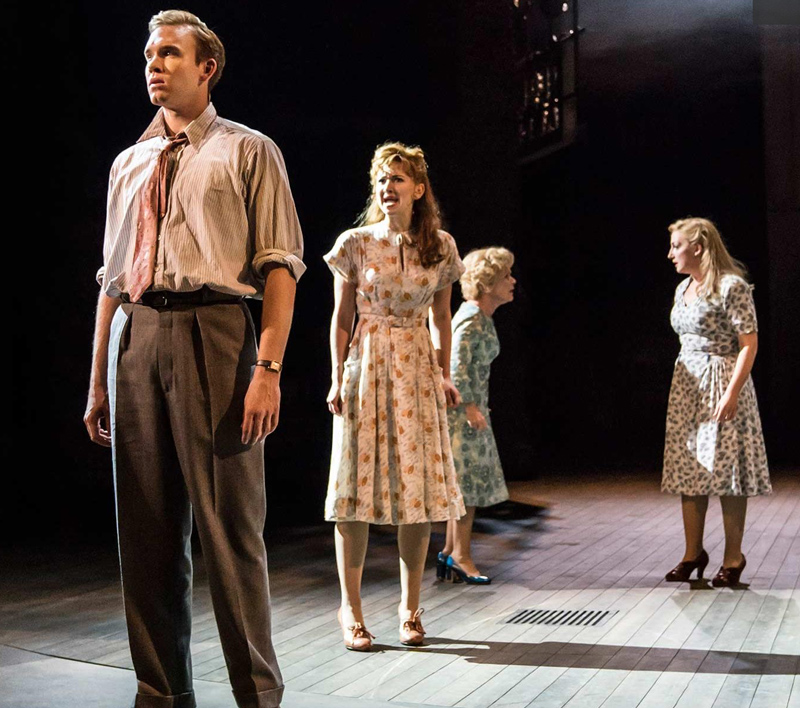 Tracie Bennett, Janie Dee and Imelda Staunton play the magnificent Follies in this dazzling new production at The National Theatre, directed by Dominic Cooke and designed by Vicki Mortimer.
Photography by Johan Persson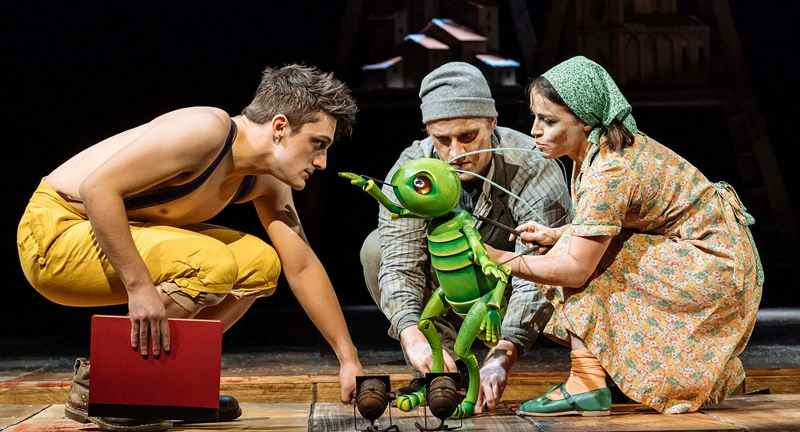 This delightful production of Pinocchio at The National Theatre is directed by  John Tiffany & designed by Bob Crowley.
Photography by Manuel Harlan.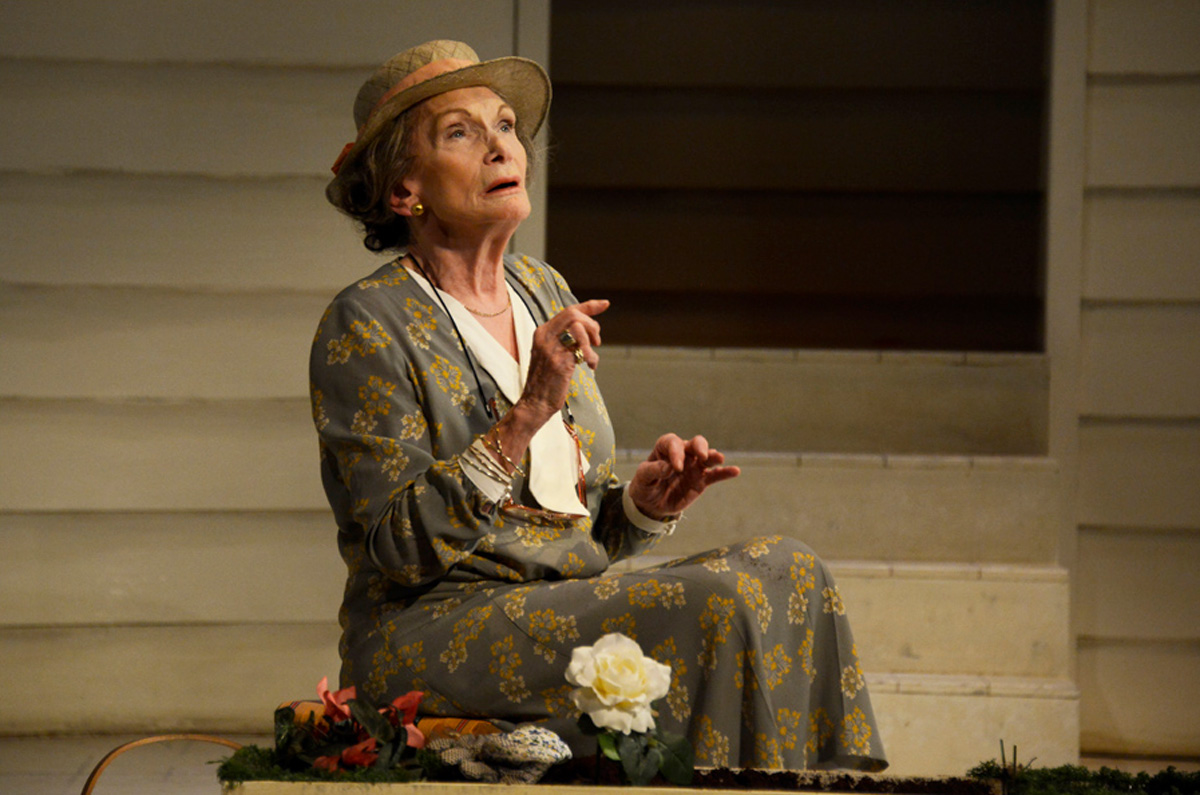 Siân Phillips in Driving Miss Daisy at Theatre Royal Bath, directed by Richard Beecham.
Photography by Nobby Clark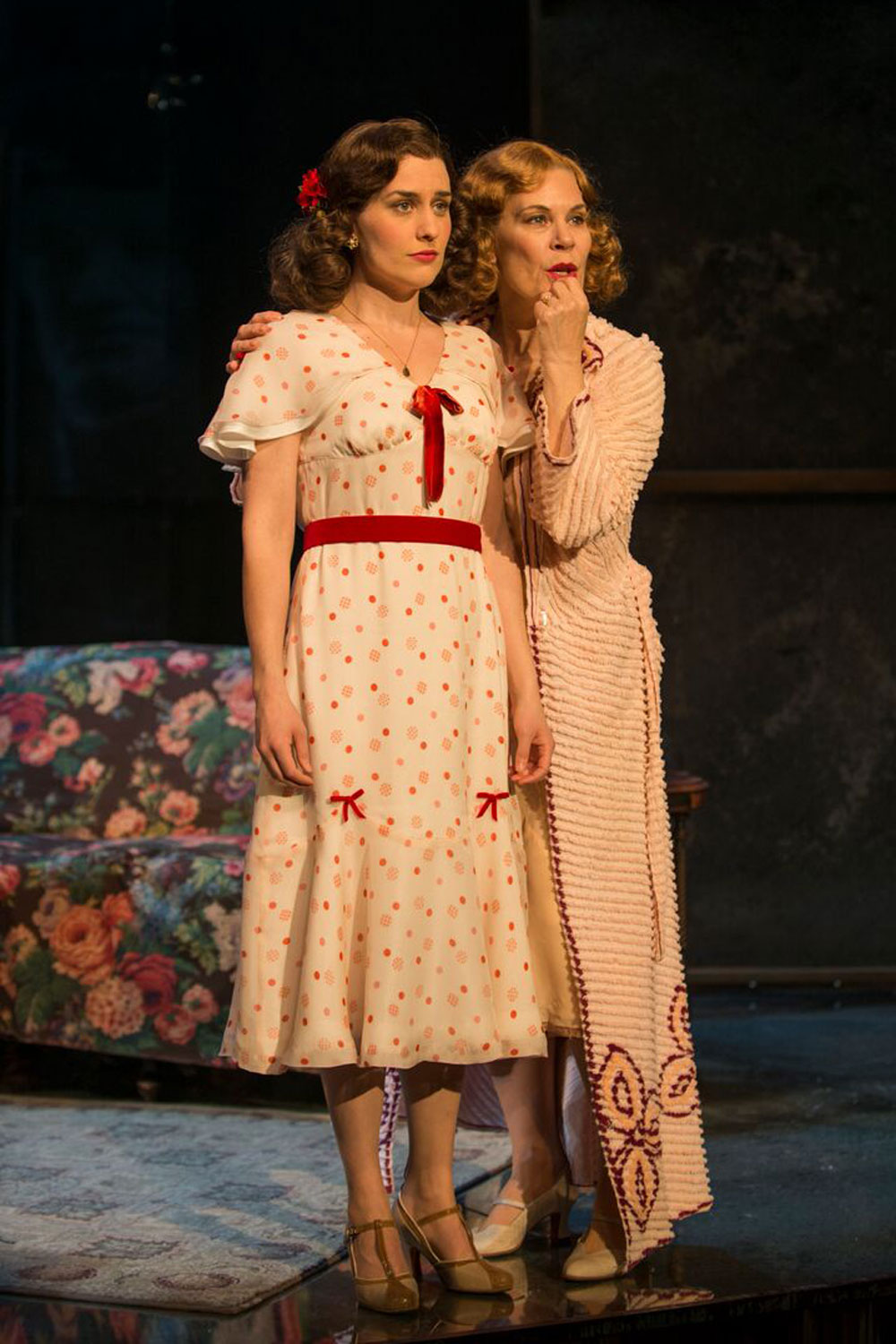 Our Selbourne design was printed onto Chiffon for The Glass Menagerie, designed by Rachel Laritz at the Milwaukee Repertory Theatre.  "The polka dot silk was like liquid.  It flowed so beautifully"
Photography by Michael Brosilow.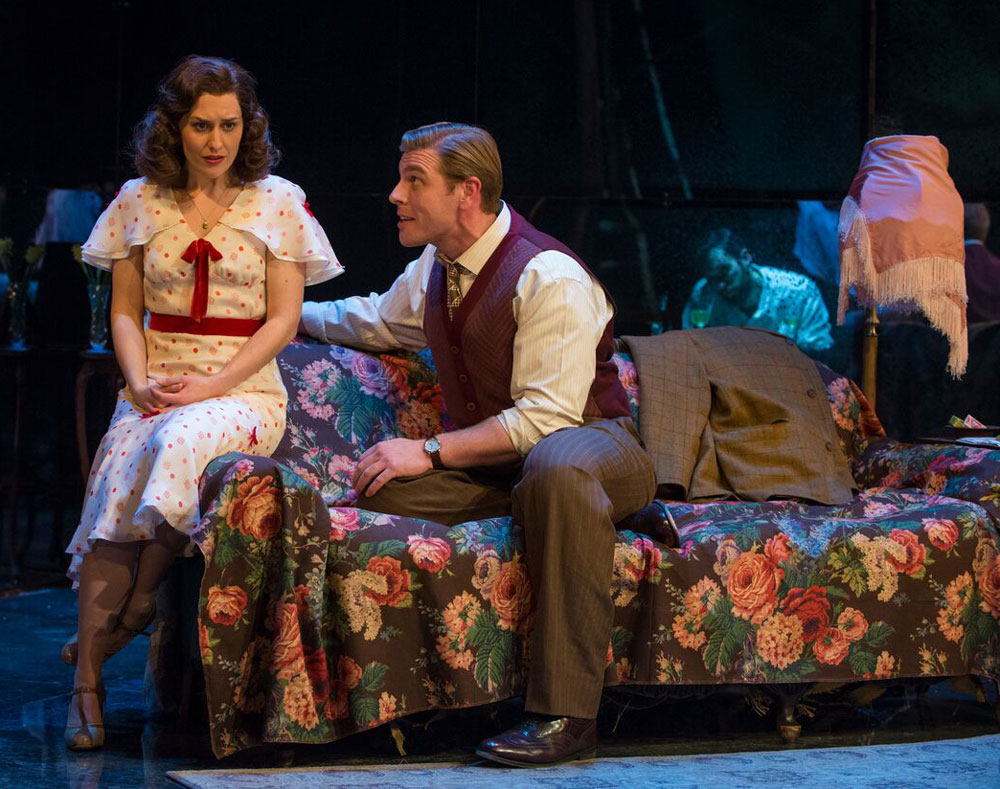 Save
Save
Save
Save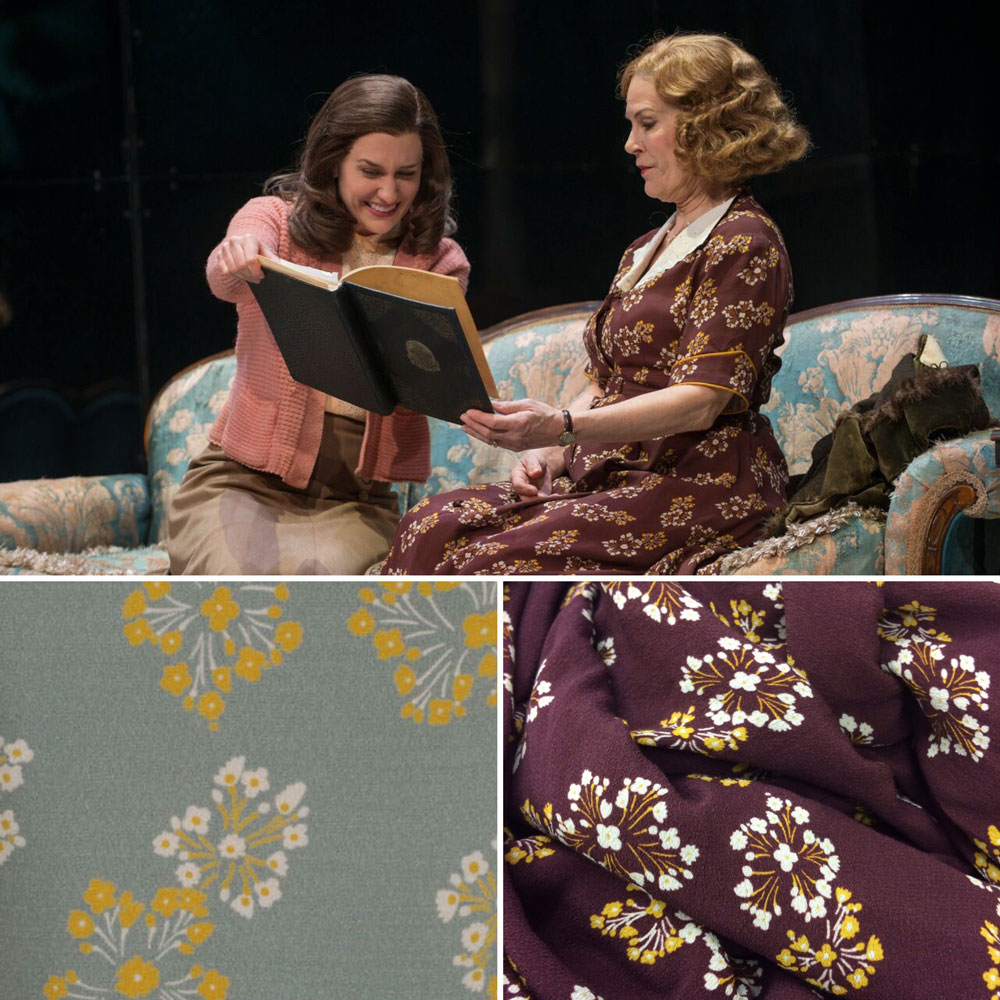 The original colourway for our Goldbridge design is Sage Green. Rachel Laritz, designer of The Glass Menagerie at the Milwaukee Repertory Theatre, chose a bespoke Burgundy colourway to be printed onto our Viscose Crepe. A beautifully authentic alternative.
Photography by Michael Brosilow.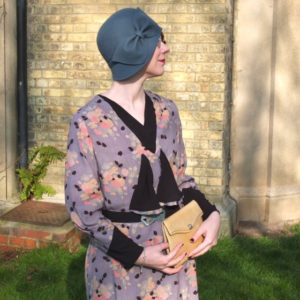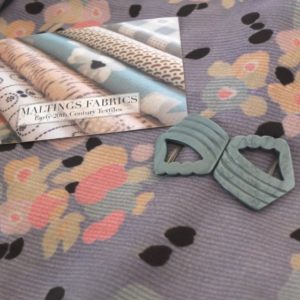 Jenny Mearns, a vintage lover, blogger & seamstress chose Hampden in Viscose Crepe to recreate an original 1930's Day Dress made using the Reconstructing History 1304 sewing pattern. Reconstructing History are an American based sewing pattern company, specialising in reproducing historical patterns.
You can see Jenny's write up about her visit to our studio on on her blog 'Annotations of Jenny'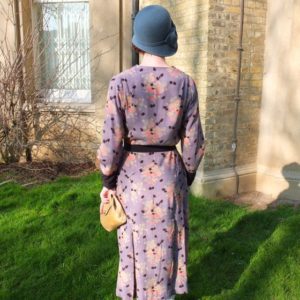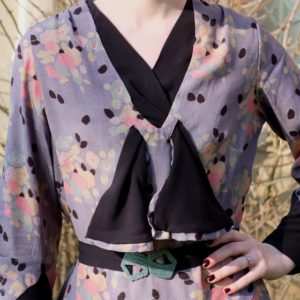 Save
Save
Save
Save
Save
Save
Save
Save
Save
Save
Save
Save
Save
Save
Save
Save
Save
Save
Save
Save
Save
Save
Save
Save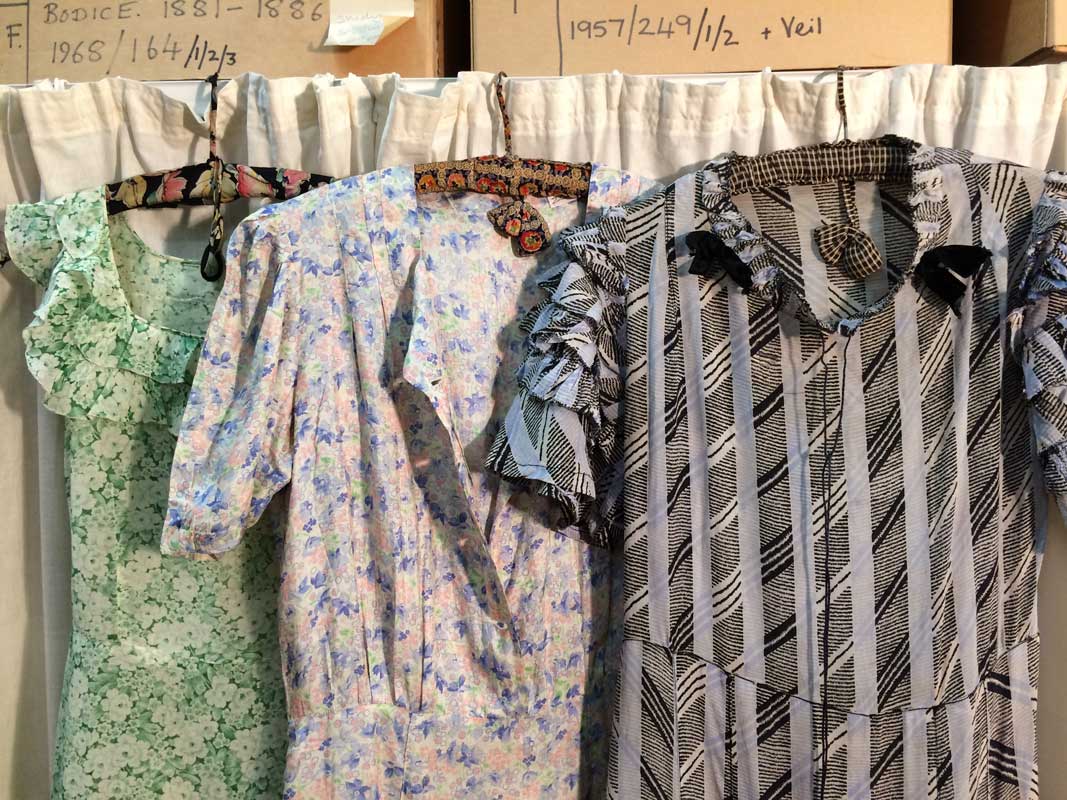 Some of Maltings Fabrics prints are reproduced from garments selected at the Costume Archive at Worthing Museum. Each of the prints are taken from original daywear of the 1920's to 1930's. This part of the collection at Worthing is largely made up from donations made by local families. This means the collection is a beautifully authentic representation of real life clothes from their time.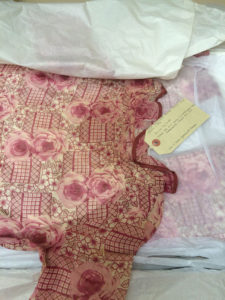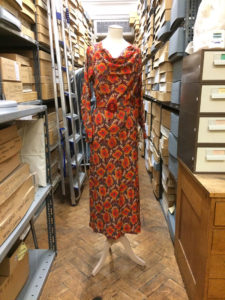 Save
Save
Save
Save
Save
Save
Save
Save
Save
Save
Save
Save
Save
Save
Save
Save
Save